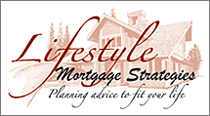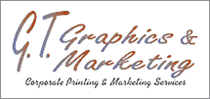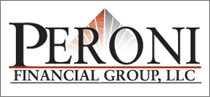 Your logo and tagline are the first things people see. We help you establish corporate identity with effective logos and taglines that communicate your company services and benefits just by handing out your business card or letterhead. Based on Bostonís South Shore, G.T. Graphics & Marketing utilizes a Strategic Positioning Exercise (SPE) to help our clients identify their key messages and competitor differentials.
Is your logo effective?
Ask yourself these three questions:
Does your company name describe your services?
Does the tagline communicate the benefits of
your services?
Do the design and the colors work together to effectively communicate your brand identity?

If you answered "no" to any of these questions, please email us or call us today at 781-524-1015.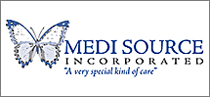 G.T. Graphics & Marketing P.O. Box 57 Hanson, MA 02341
Phone: 781-524-1015 Fax: 781-447-1014 info@gtgraphicsandmarketing.com
© 2007 G.T. Graphics & Marketing