Newspaper headlines throughout the South Shore are featuring G.T. Graphics & Marketing's printing, advertising and publicity services. Trade publications are also a great way to increase exposure.

We helped the National Cleaners Association inform consumers across the country that the price of wire hangers increased, resulting in increased prices at the drycleaners...
No More Wire Hangers?

Our most recent press releases ran in the following papers…
G.T. Graphics & Marketing Launches Two New Client Web Sites -

View PDF
G.T. Graphics & Marketing Announces Expansion -

View PDF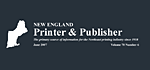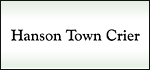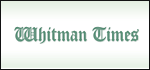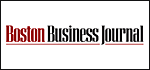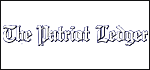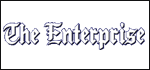 For more information or to set up a meeting to discuss publicizing your business,
please please email us or call 781-524-1015.

To read PDF documents you must have
Adobe Acrobat® Reader
installed
on your computer. If you do not, click the icon to install it for free.
G.T. Graphics & Marketing P.O. Box 57 Hanson, MA 02341
Phone: 781-524-1015 Fax: 781-447-1014 info@gtgraphicsandmarketing.com
© 2007 G.T. Graphics & Marketing