We are a family-owned printing company located in Hanson, Mass. G.T. Graphics & Marketing printing services include, but are not limited to: business cards, letterhead, brochures, sales presentation packages, business plans, bio cards, press kits, signs, posters, invitations, fliers, postcards, car decals, and much more!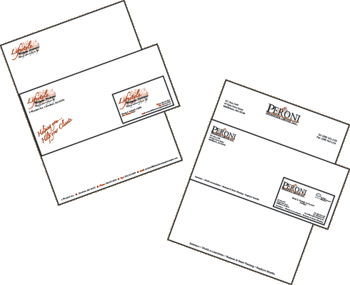 and timely delivery.







Let us serve as your customer service representative, managing quotes, proofs and deadlines, while you focus on what you do best – running a dynamic company!